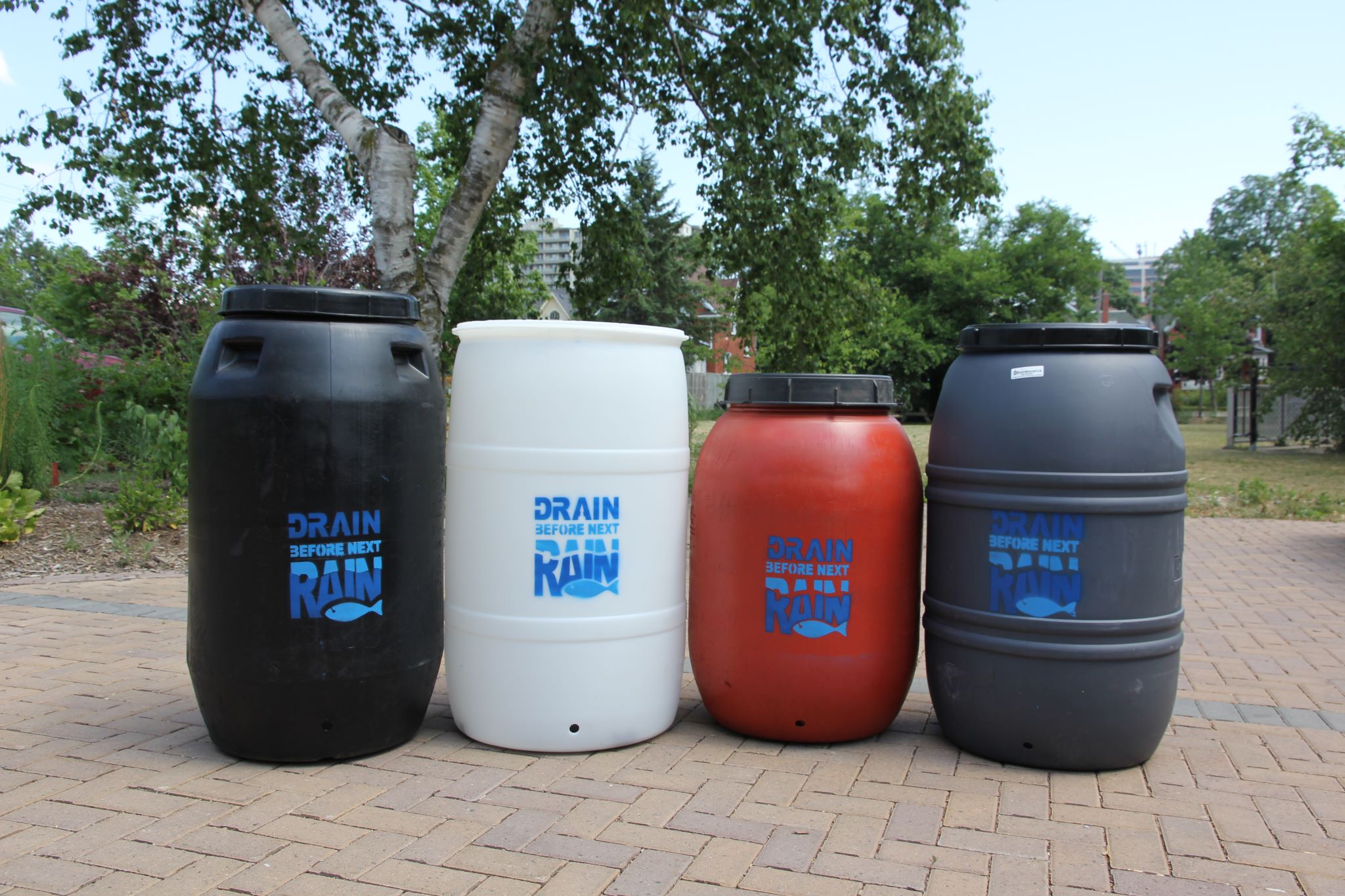 This is a self-directed course, designed to:
Provide you with some basic information on green infrastructure and its benefits compared with traditional stormwater management;

Help you create a plan to advance green infrastructure in your community. 
You'll learn: 
What happens to rain when it falls on cities, and how it impacts our water;

The traditional approach to stormwater management;

The green infrastructure approach, its benefits and its challenges.
Who Should Enroll?
The course is aimed at community groups, activists, and influencers looking to learn more about green infrastructure, how it can benefit their communities, and how to make it happen locally. No prior knowledge is required for this course.