An engaging, activity-based course that provides you with all the information you need to design your own rain garden.
Topics include:
Basic Hydrology
How to identify property-level stormwater sources and pathways
How to direct and manage stormwater into the landscape
Soil infiltration testing
Introduction to Rain Gardens
Rain Garden Sizing a

nd Placement

Choosing Appropriate Rain Garden Plants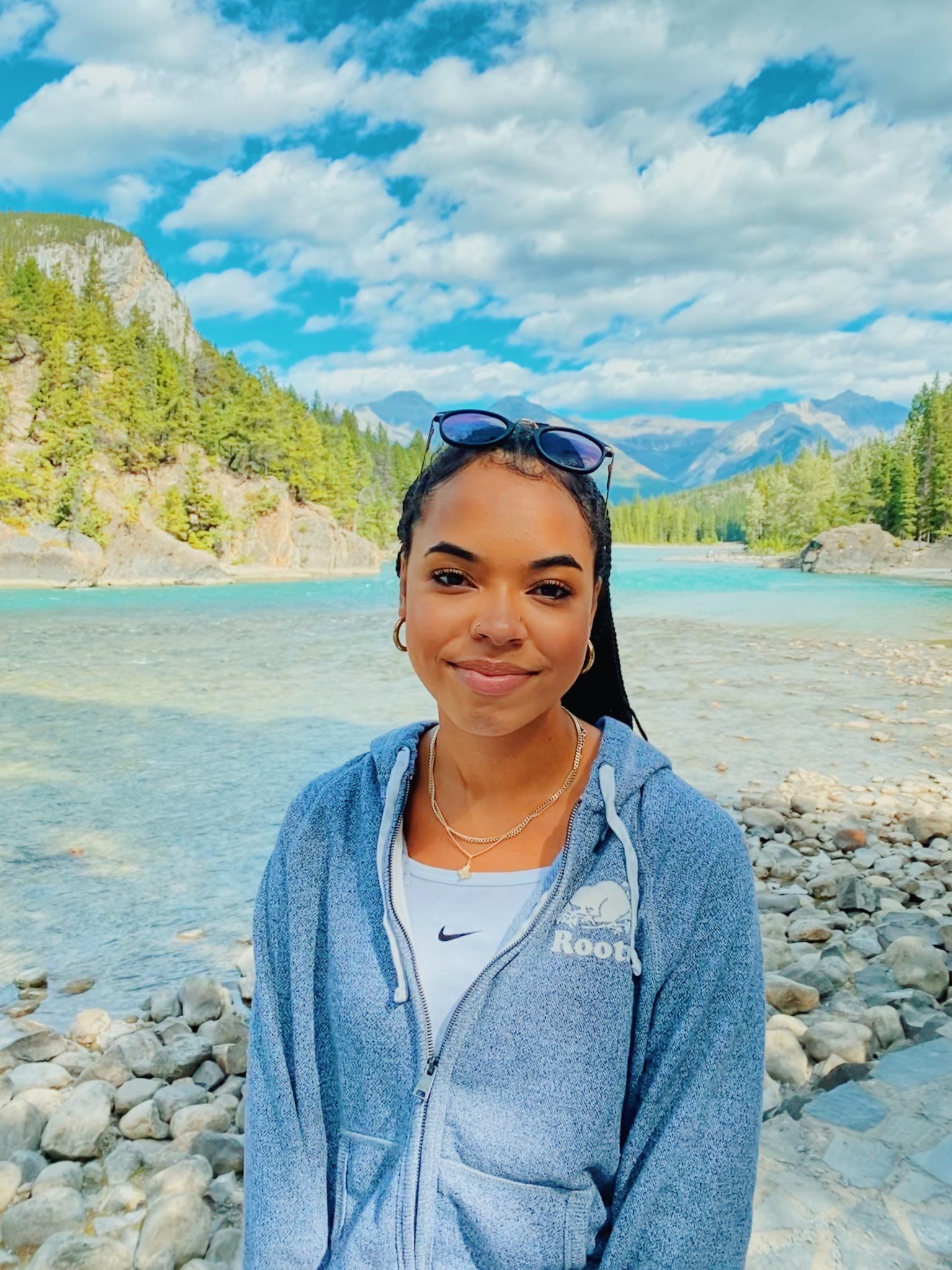 Green Infrastructure Program Coordinator for Green Communities Canada, and current course administrator of the RAIN Garden Master Class. I hold a BS in Environmental Science from the University of Manitoba, and have worked alongside municipalities to identify and implement effective and environmentally sustainable stormwater management techniques.  
If you have any questions while going through the course, feel free to send me an email at: [email protected] !